Our challenge is not to increase the number of individuals who are proficient in Japanese Language,
but to increase the number of those who achieve their goals in a shorter time frame, and empower them to change their entire life story
5 Things to know about JLRC

JLRC is not just an ordinary Japanese language school
We are not just an ordinary Japanese language school, but a research and program development center dedicated to facilitating life changes through Japanese language education.
The purpose of such research and development is to help you achieve your goals in a shorter time frame through our Japanese language training.
One key factor in realizing this is creating of our original training modules and materials. We achieve this through over 22 years of meticulous research and teaching experience for various learners as professionals.
JLRC is committed to delivering the highest value in its Nihongo courses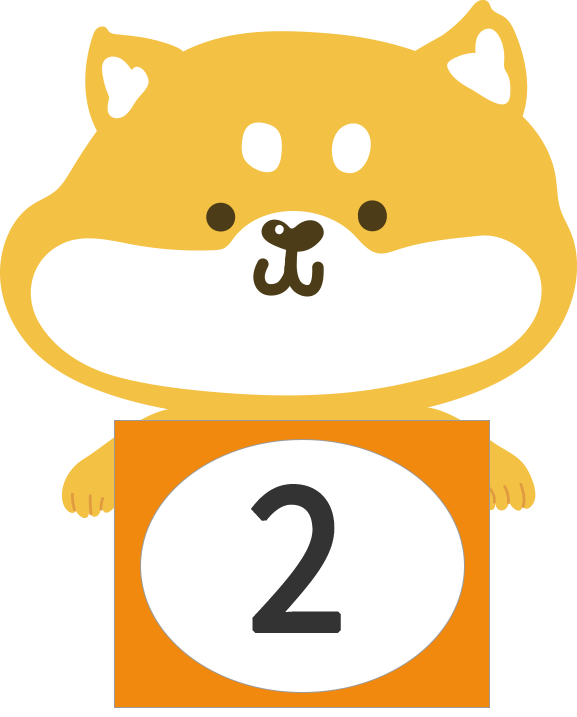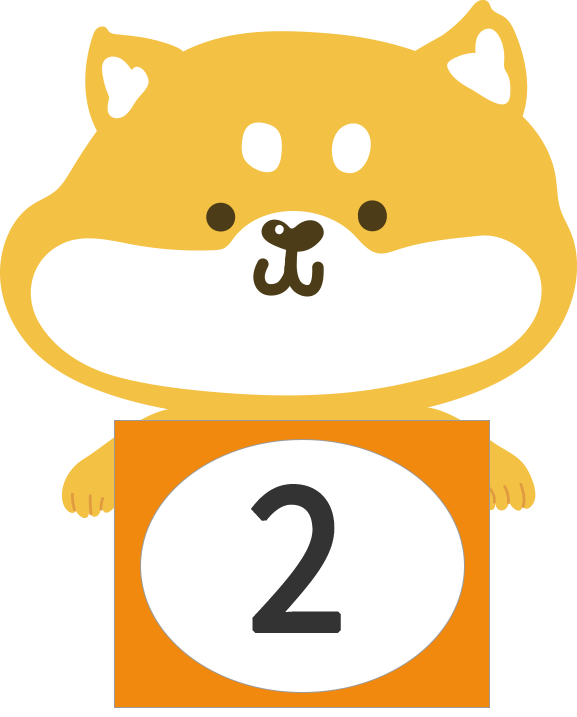 We firmly believe that your time is invaluable. Guided by this belief, since our establishment in 2001, JLRC has set the motto of "Less Time, Less Cost, Less Effort in learning the Japanese language."
We have consistently strived to achieve this. But how to achieve it specifically? We believe simply that the three essential elements are crucial for achieving the results efficiently in a shorter time frame;
1. Quality of learning materials, teaching methods, and syllabus (hard aspect)
2. Quality of Instructors (soft aspect)
3. Quality of learning platform (platform)
At JLRC, we always focus on these three aspects. We constantly monitor and improve them, and offer programs and services that comprehensively enhance these aspects.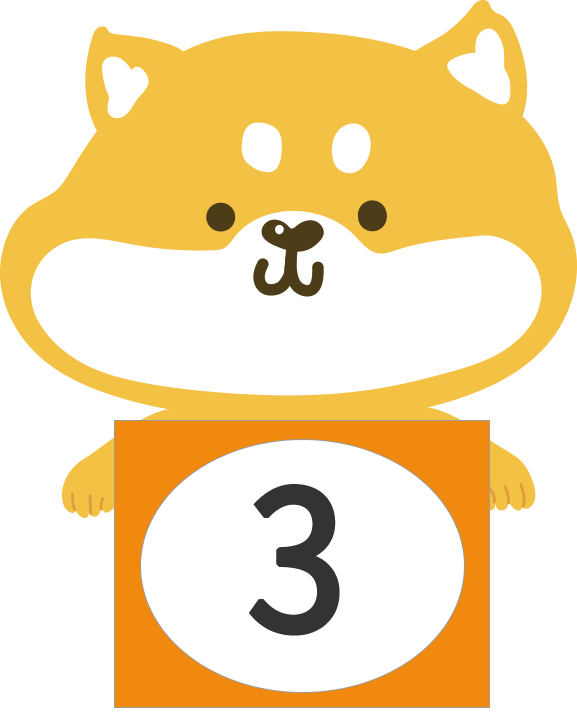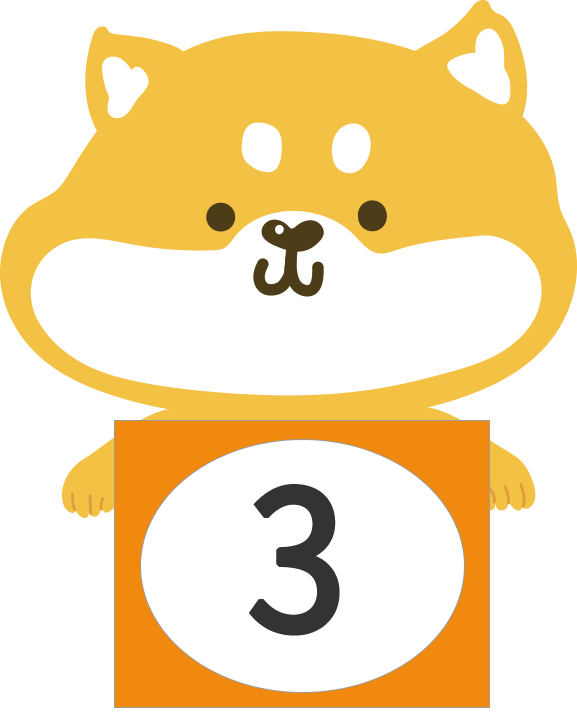 JLRC implements Result-Guaranteed System as Nihongo professionals
As Japanese language education professionals, we also believe it's not just about providing a Nihongo curriculum that allows students to achieve results efficiently in the shortest time possible. Likewise, it's equally important to take responsibility for these outcomes.
With this thought, we have implemented a result-guaranteed system for JLPT N5 and N4 courses. (In case you cannot pass the JLPT N5 or N4 exam, you can retake the Japanese Language class for FREE, provided attendance is over 90%, valid for one year from the date of the last session)
Additionally, if you are not satisfied with the services provided by JLRC, we offer a 100% Money Back, ensuring a full refund of the service fee. (provided sending the notice before the start of the second Nihongo lesson, no questions asked)
With these guarantees in place, we provide a secure and enjoyable learning environment for all JLRC Nihongo learners.
JLRC empowers Life Changes through Japanese language education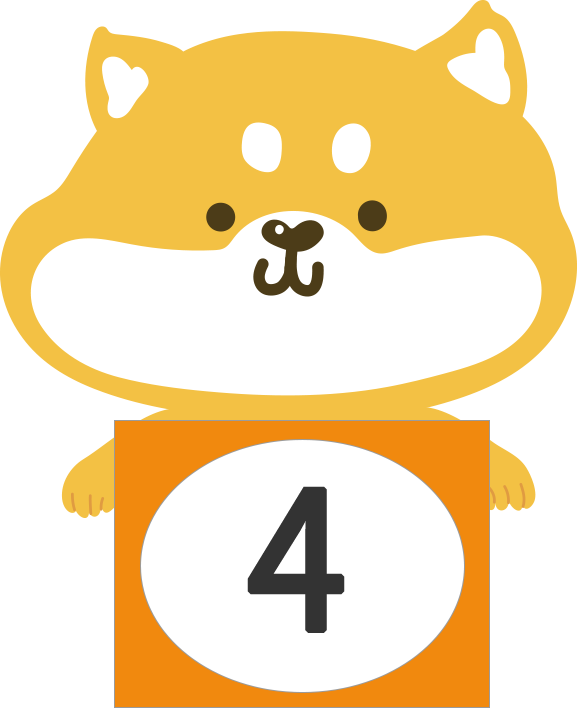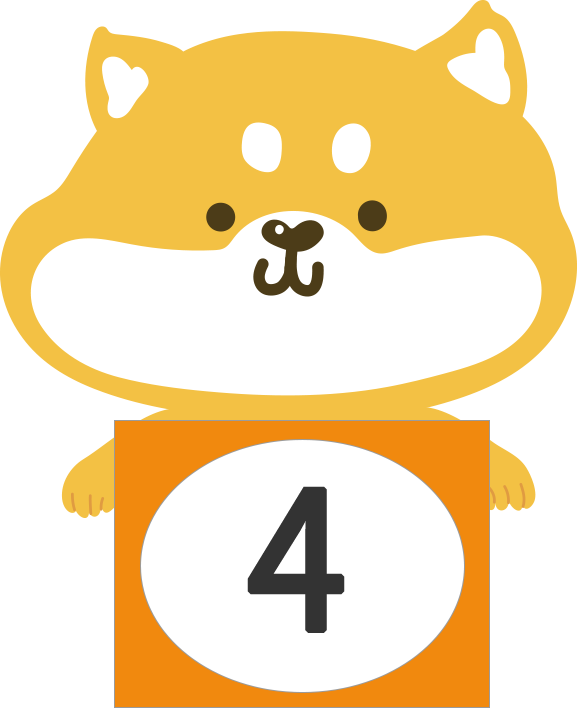 At JLRC, we perceive the mastery of Japanese not merely as a skill enhancement but as a means for life change.
For example in terms of career, this could entail promotions, career transitions, or even relocation.
When it comes to Japanese content like anime and manga, mastering the original language allows a deeper enjoyment and application of these materials.
Furthermore, through learning Japanese, you might encounter significant people or experiences that can profoundly impact your life.
Therefore, JLRC dedicates itself to each and every Japanese learner, earnestly engaging with them, providing steadfast support for such life changes. We also aspire to be an essential learning platform for your long-term Japanese language journey.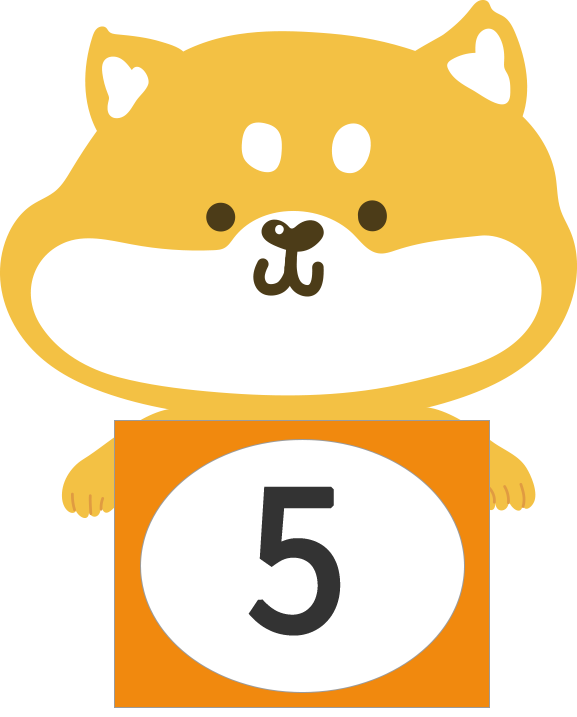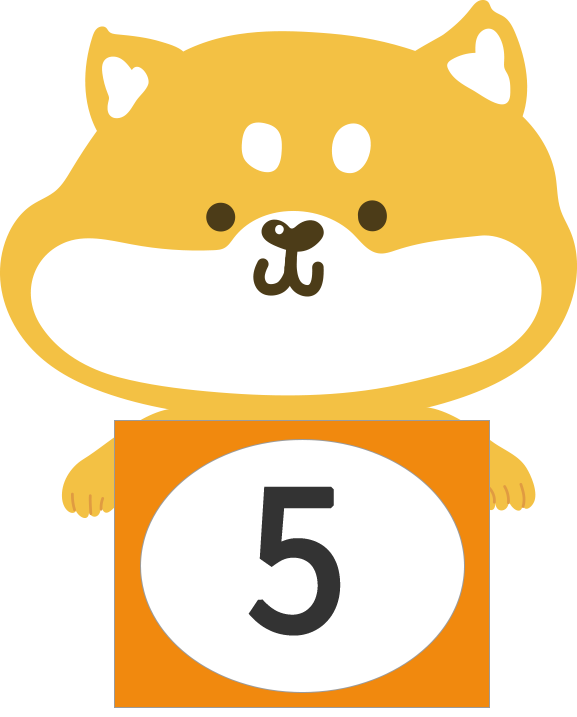 JLRC has a vision of "Opportunities, wherever you are"
Back in 2020, JLRC opted to shift its operations online, with the vision of "Opportunities, wherever you are".
Since then, the extent of JLRC's services has reached not only provinces near Metro Manila but all over the Philippines, Japan and more than 30 other countries worldwide.
As outlined in our vision, JLRC aims to create a world of opportunities for everyone and empower life changes through its Japanese language education. To realize this vision, we will persist in delivering JLRC's world-class services on a global scale. Furthermore, our dedication extends to providing the best Japanese language learning experience through its world-class platform.
Our mission is to make Japanese language accessible, easy and fun for everyone
Opportunities, wherever you are
Opportunities in learning new things
Opportunities in discovering your potentials
Opportunities in realizing your dreams
JLRC brings opportunities to everyone through online services, regardless of your location, across regions and countries.
JLRC creates a society where people can expand their world beyond language barrier and uniquely shine as they are.

Seeds of Passion: Inception of JLRC's Japanese Language Education (2001)
In 2001, JLRC "Japanese Language Research Center" was established not for the purpose of business grandeur but mainly as a venue for Japanese Language Study and Research. It started with a student of the University of the Philippines who studied in Japan as an exchange student. She developed a love for teaching the Japanese language after her return to the Philippines. She initially started JLRC at her small living area space in East Avenue, Quezon City, Metro Manila, as a sole proprietor business with a small number of vigorous and creative staff. The very minimal capital was augmented with sheer guts, peculiar ideas and love for the Japanese Language.
Building Aspiration: JLRC's Early Struggles (2001-2008)
She has been teaching Nihongo part-time for years and realized that a lot of learners want to study the Japanese language and pass the Proficiency Exam in a shorter time frame. Moreover, they aim to achieve this in a very minimal budget and not much effort exerted in the class. Those days it was a great challenge for the very few Japanese Language teachers to effectively teach Japanese as the learning materials available were very limited. There was no other recourse but to create Nihongo teaching materials in order to augment the sparse learning resources available. On top of this, Japanese companies offering free Japanese language training to their employees were also requesting a shorter training duration to save on the cost. Not to mention, the employees were already having a hard time struggling with their daily workloads, so the additional effort needed for the Japanese language training courses was indeed very challenging.
To address this dilemma, JLRC initiated the motto of "LESS TIME, LESS COST and LESS EFFORT".
A new Nihongo training module was designed and a new set of materials were developed. The new module design had to accommodate the shortened training hours without sacrificing the overall quality of the class. While, the training materials were adjusted to match the shortened module and at the same time simplify even the most complex topics so that the students could easily understand. Lastly, the module content and materials were adjusted to match the ever changing content of the Japanese language Proficiency Exam.
Roller Coaster Journey: JLRC's Way to Success (2008-2020)
In 2008, JLRC became a corporation as its Nihongo services volume grew. Despite this, JLRC mainly focused on research and development, and the management had very minimal business acumen. Throughout the years, JLRC has been through so many ups and downs. One can say that JLRC has gone through a tough roller coaster ride reaching the very pinnacle of success in its prime years and going through the very brink of bankruptcy in its worst years. If there's a silver lining to this experience, it's that nothing is scary anymore and it brought forth a strong determination for the company to move forward, try harder and become better. It is notable though that those trying years also helped in producing the countless quality materials, effective training designs and high caliber instructors. Hence, these are now utilized as the solid base of its current operation. It is indeed true that turbulent times create beautiful masterpieces.
10 years after she started the company, JLRC transformed into a more stable and profitable business venture with capable employees. There was a great adjustment done in balancing financial stability with technical creativity for Japanese language education.
Beyond Boundaries: New Challenges for Global Japanese Language Education (2020-Present)
In 2020, the Covid-19 pandemic hit and affected all businesses worldwide. JLRC, like the majority of industries, had to halt operations. After a month of business hiatus, JLRC opted to shift its operations online, with the thought "Opportunities, wherever you are".
At the moment, the extent of JLRC's services has reached not only provinces near Metro Manila but all over the Philippines, Japan and other countries worldwide. JLRC's challenge for pursuing " Less Time, Less Cost, Less Effort " in learning the Japanese language for the sake of Nihongo learners will never cease. JLRC always retains the essence and spirit of its foundation in mind.