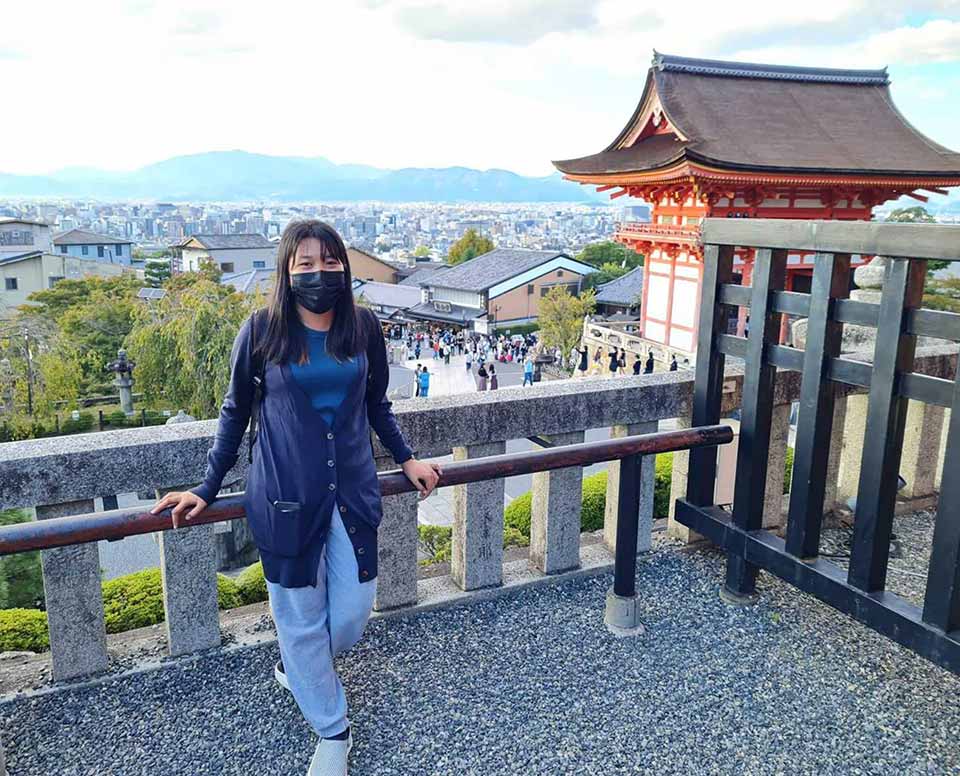 I am finally here in Kyoto for my continuous Japanese language study and future plans
Student, Kyoto Minsai, Japan
Civil Engineer
It had been a while since I had wanted to learn the Japanese language and when the pandemic started, I finally decided to enroll in a Nihongo class. Among the many Japanese language schools I've looked up, JLRC's tuition is more reasonable than the others BUT the quality of education is the BEST. Instead of being stressed and tired, I was actually looking forward to my Nihongo classes when I got home from work.
The classes were never boring since every minute is spent on learning something new. Moreover, their review sessions before actual lessons are remarkably effective that even when I was not practicing the language, I can still remember it. The original materials, modules and presentations of JLRC are so easy to understand that anyone can master the Japanese language if only one has the perseverance and determination to attend the classes.
After taking the JLPT N5 course from JLRC, I enrolled in a short N4 class in another online institution but it was so different from JLRC that I returned to JLRC for my N4 level Nihongo study. My biggest realization from this is that you do not need a Japanese native teacher to teach the Japanese language. JLRC's Filipino teachers are so well acquainted with the Japanese language that they can explain it better with the help of Filipino and/ or English language. Both my teachers, Kyle and Reinan sensei are very accommodating, they always remind us that they themselves were once students like us and to push our limits.
Due to my overwhelming gratitude and trust to JLRC, I also decided to apply to study in Japan through their Study in Japan Program. JLRC's program specialists are extremely helpful during the processing of my Japanese school application until my student visa acquisition. Furthermore, they have shared their experiences and given tips on how to overcome difficulties while living in Japan. The JLRC processing fee is way less compared to the effort they have invested to assist and guide me (not mentioning that the fee is much cheaper to other schools). I am forever grateful to JLRC especially since I AM FINALLY HERE IN KYOTO, JAPAN to continue my Nihongo study and pursue my future plans as an engineer.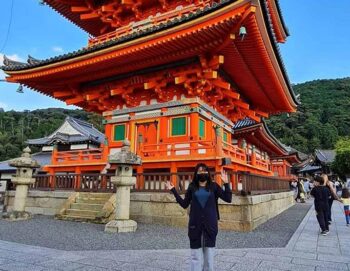 I am also proud to say that among the October 2022 batch of Filipino students admitted to the Japanese Language school here in Kyoto, I can understand and speak Japanese the most. All of this is thanks to JLRC. So if you want to master Nihongo, choose JLRC. JLRC is worth every penny. JLRC equals quality education with a heart.