I am excited to see what the future unfolds in Japan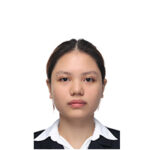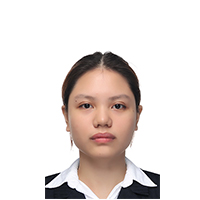 UNITAS Tokyo
College Student
Since my younger years, I have always found languages fascinating. And learning a new language became a dream. Who would have thought that I would get to this point in time? Where I am to study at UNITAS Tokyo in July 2023.
Studying in Japan has been a plan for quite a while now. However, in the light of the pandemic, it was not optimal. After some time, an opportunity presented itself- I was encouraged by my sibling to study Japanese language to continue the plan. And that was when we found JLRC.
Although I had little background knowledge of Nihongo, it did not pose a problem. JLRC doesn't just offer Japanese classes but has a "Study in Japan Program" as well. It sure was like hitting two birds with one stone!
The first day of class was nerve-wracking since I had no idea what to expect. But thanks to the kind and accommodating JLRC's instructors, the nerves eventually settled down. The Nihongo learning materials provided were convenient at times for self-studies. I particularly liked the exams held in classes. Even though they were a bit hard, the reviews helped me see and understand where I made a mistake. And after finishing the N5 course, I have decided to continue with the N4 course for a further grasp of the Japanese language.
As for the Study in Japan Program itself, the process was unbelievably fast and I received the student visa for Japan successfully. I am grateful for the assistance and patience of Yuzuru-san.
The reality still hasn't sunk in yet. But I am excited to see what the future unfolds.
Thank you, JLRC.