The Online N4 Level Course For the Employees of The Department of Foreign Affairs (DFA) Has Successfully Been Completed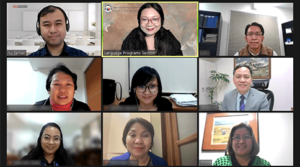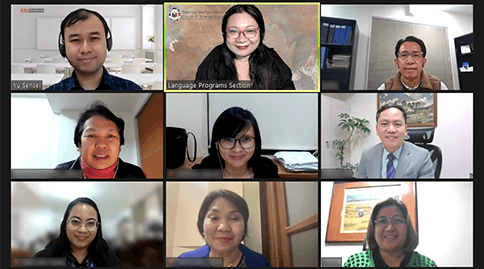 The Japanese Language Research Center (JLRC) is proud to announce that the Nihongo Online Course for DFA officers and staff has officially ended on February 21, 2023. Last year they completed their 100 hours of Beginner level training, and now the students have also finished an additional 120 hours of Upper Beginner level classes (JLPT N4).
We would also like to applaud their effort and dedication to their studies, as they made time in the evenings outside of their work hours to participate in the class. Several students even attended their classes while stationed overseas or during their business trips abroad in countries such as Indonesia, Canada, and New Zealand.
We would like to congratulate all those who participated in the training, and JLRC is proud to be part of their journey as they advance their careers and broaden their horizons.